Wo liegt The Junction?
The Junction liegt in Australien. Es ist in "Australien/Sydney" Zeitzone (GMT+10 ) mit aktueller Zeit von 23:40, Freitag positioniert (Zeitunterschied von deiner Zeitzone: Stunde). The Junction ist der Abschnitt der besiedelten Ort in New South Wales in Newcastle mit einer Bevölkerung von ∼1.3 Tausend.
Geografische Position
Breitengrad: -32.93822°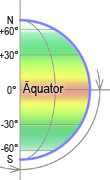 6345 km
3662 km
32° 56' 17.592" Süden
Längengrad: 151.75909°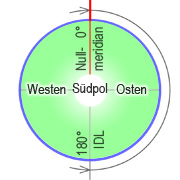 151° 45' 32.724" Osten
Höhe: 12 m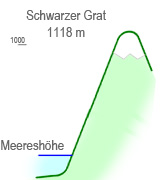 12 m
12 m ≈ 39 ft
The Junction auf der Karte
Entfernungen von The Junction
Orte rund um The Junction, nach Population sortieren

5 km











Quellen, Notizen:
• Die Karte wird von openstreetmap.org angetrieben.
• Geografische Standortinformationen aus der Datenbank www.geonames.org.
• Bevölkerungsdaten sind nur annähernd wert, es kann veraltet sein.
• Der Entfernungsrechner ist auf 0.1 km (oder 1 km für längere Strecken) gerundet. Quellcode bei 1km.net.